Let's work together. You're not meant to do it all or do it alone.
Meet Deanne. Your Holistic Registered Dietitian.
Deanne Wiseman, RD, CHN believes helping your family achieve greater health starts with supporting mothers to feel connected and empowered. With over 10 years' experience educating and advocating for healthy nutrition and lifestyles for all ages, she has a first-hand understanding of the challenges to nourishing oneself as a mother, let alone with a busy growing family.
Learn how she can help you feel energized and balanced through individualized nutrition counselling and thoughtfully curated products. Click on the link below to book your initial assessment or follow-up visit.
Want to see if Deanne is a good fit for you? Book a complimentary 20-minute consultation to ask any questions you may have!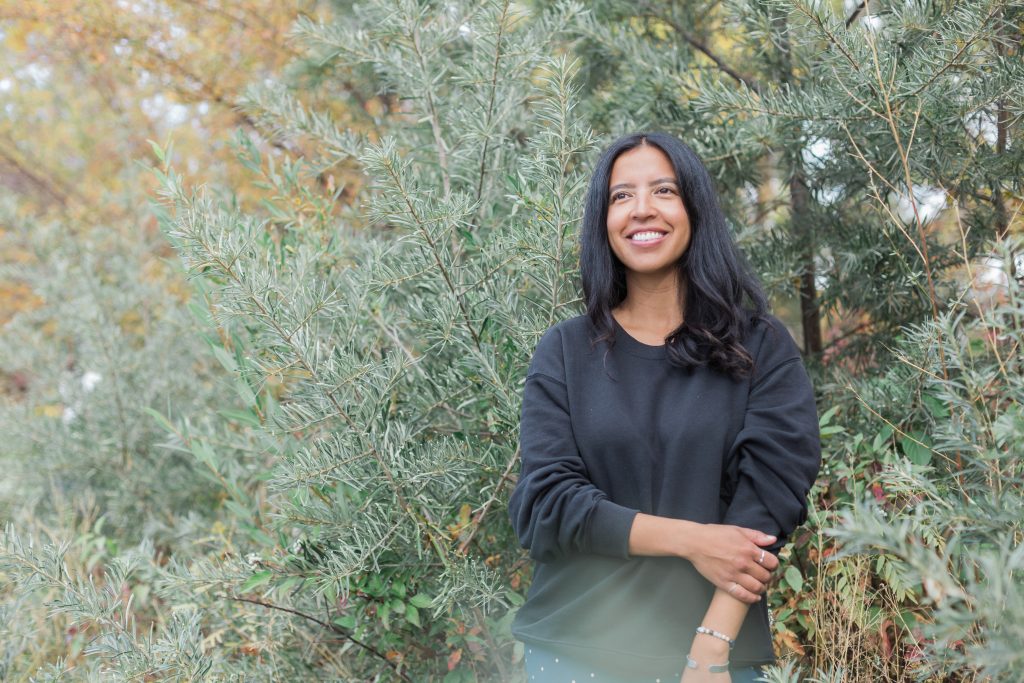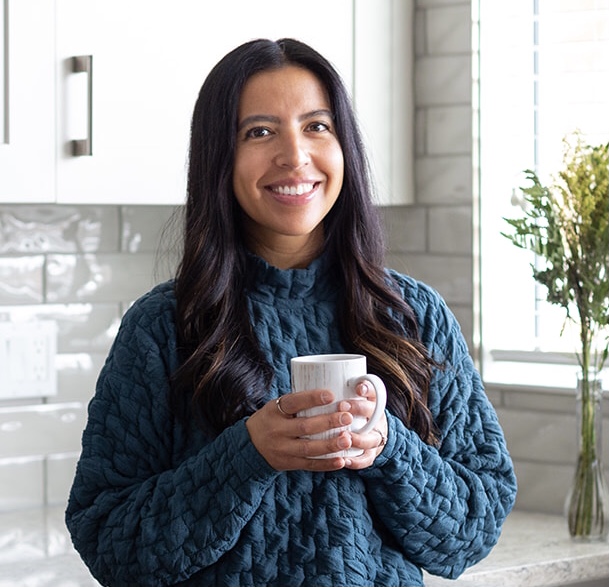 Rest, Nourish, Reconnect
We CAN prevent or decrease the symptoms of postpartum depletion with Rest, Nourishment, and Reconnection. Even if you had your children years ago, once you have the tools, it's never too late to create more abundance in your family's life.
Deanne wants to help get you started.
Deanne has thoughtfully curated products, services and resources to help you Rest, Nourish, and Reconnect. Need help with the nourishment part?  Deanne is passionate about supporting women throughout pregnancy, postpartum, and motherhood. Helping women nourish themselves and their families with simple whole foods is her jam. She would love to connect with you!
Have you heard of Postnatal Depletion?
Postpartum depletion can happen any time after carrying a pregnancy.
All aspects of a mother's wellbeing can be affected if healing and replenishing is not supported.
Physical and hormonal changes
Nutrient depletion
Sleep deprivation
Psychological, mental, and emotional changes
The fact is many moms feel the effects months, years, even DECADES later.
"The more I read, the more I realized that many other cultures had stunning commonalities about how they managed their postpartum care. A depth of conscious practices, rituals, and ceremony – plus the support and respect for the recovery of mothers – has been embedded in different cultural fabrics all over the world since at least the start of recorded history. There was a standard of care given to mothers postpartum that has been lost to modern Western culture."
~ Dr. Oscar Serrallach, "The Postnatal Depletion Cure"
In traditional cultures all over the world mothers are given a diet that is high in fat and collagen and nutrient-dense yet easy to digest. Why don't we know and follow postpartum care practices in our Western society? Why isn't taking care of new mothers with deeply nourishing foods embedded in our culture? This is why Deanne cares so passionately about empowering mothers to follow their innate wisdom to foster their family's wellness.
About Deanne
Deanne honours the physiological changes of pregnancy and postpartum. She is passionate about helping women invest in their physical, mental, and spiritual wellness to create profoundly positive effects on their families' future. Her belief is once you have the tools, it's never too late to create more abundance in your family's life.
Deanne provides nutritional counselling for women before, during, and after pregnancy to help them feel supported, energized and balanced. She is the thoughtful creator of Wise + Well elixir pods – nourishing cacao pods used to simply blend into delicious warming elixirs at home – perfect for postpartum and busy mamas!
Deanne is a registered dietitian (RD), holistic nutritionist (CHN), mom of three young kids, instructor at the Canadian School of Natural Nutrition, food-lover, and life-long learner. She loves preserving and fermenting foods foraged and from her garden, but please don't ask her to bake!