Over the years, Janna successfully treated hundreds of people, offering knowledge accumulated in Canada and Ukraine.
Janna (Zhanna) Sitovska is a registered acupuncturist in Alberta and Chinese Medicine Doctor. She has studied Acupuncture and Chinese Herbal Medicine at the Alberta College of Acupuncture and Chinese Medicine in Calgary.
Her focus is to get to the root of the problem. The goal is improving quality of your life by elimination of current symptoms and to start working with the body, to revive and enhance the body's healing potential, rather than simply suppressing signs and symptoms.
First-visits and follow-up visits are also easily booked online through the link below.
Or, book a complimentary consultation to ask any questions you might have and see if Janna will be a good fit!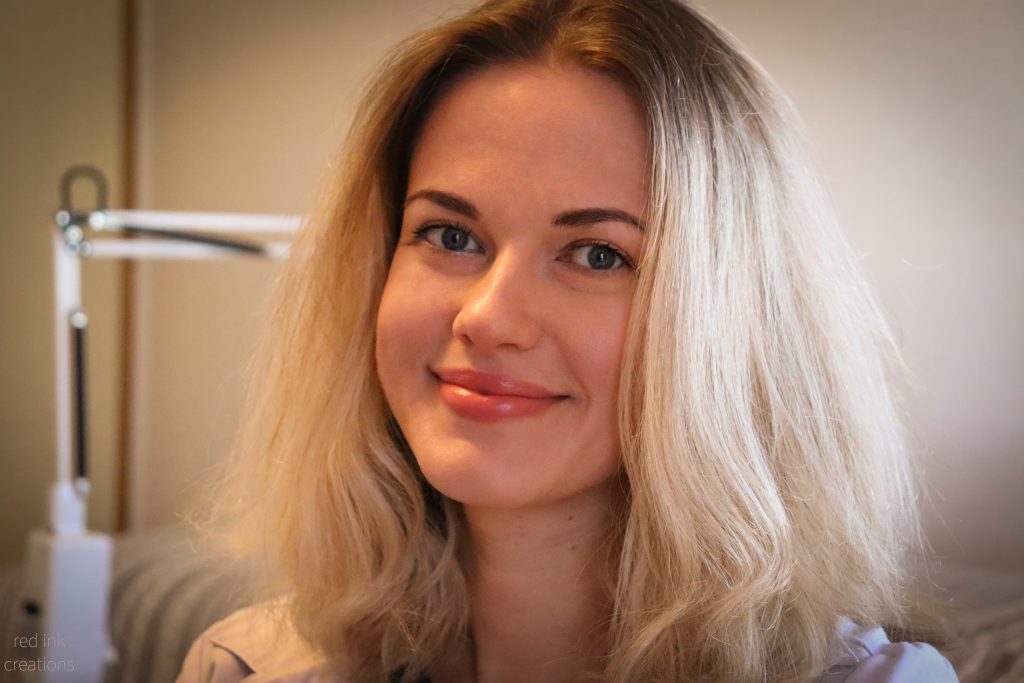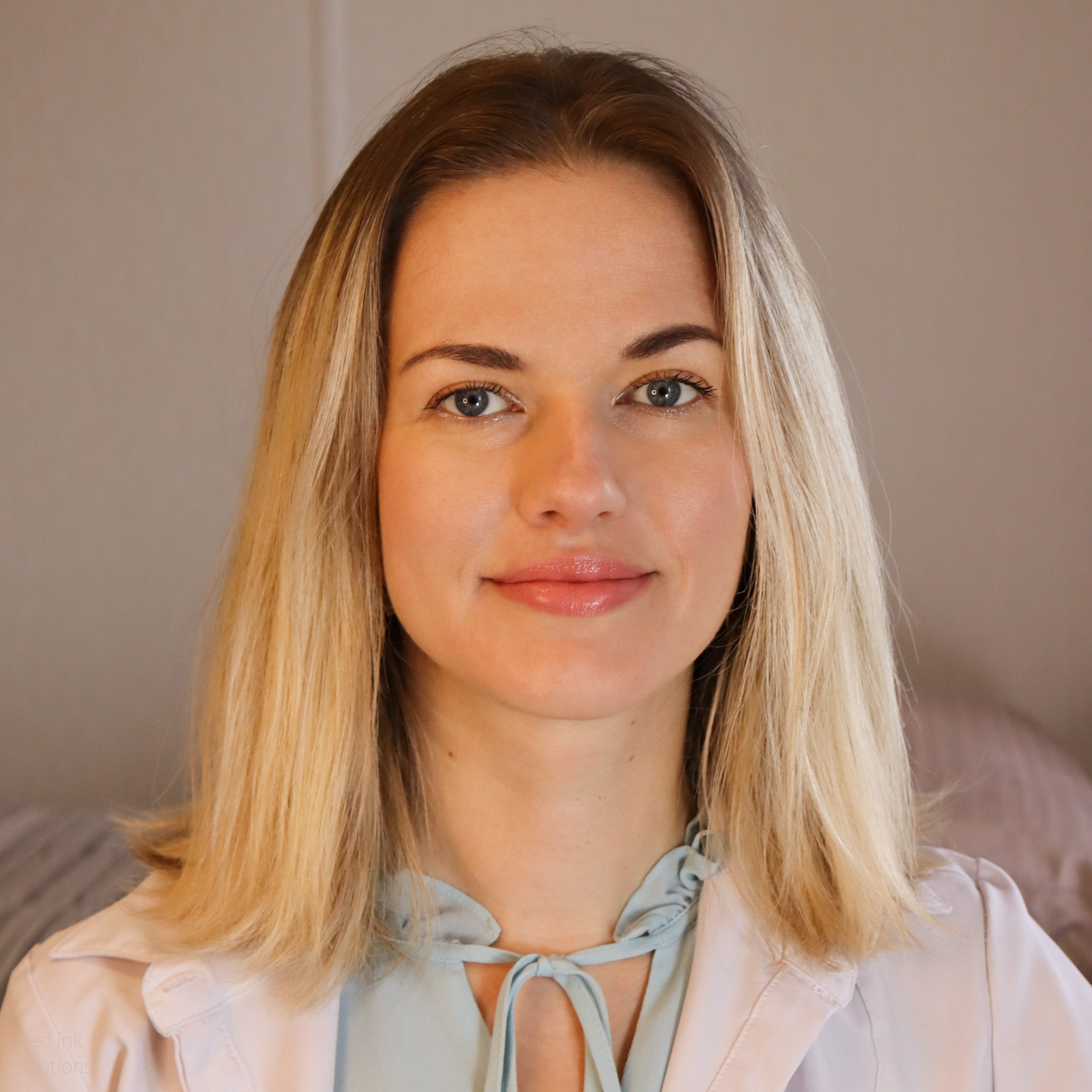 About Janna
In addition to Janna's Eastern medicine education, she worked as a registry nurse in hospital (trauma department) in Ukraine and ran her own business as a medical esthetician prior to becoming interested in natural healing.
When she's not at the clinic, you can find her spending time with family, enjoying the outdoors, doing yoga/tai chi, dancing, volunteering in her community, or attending courses to improve her treatments.
Janna's Treatments
Janna trained in both the classical Acupuncture and distal needling techniques for immediate pain relief – studying under Robert Doane, Balance Method of the late Dr. Richard Tan and Master Tung's family acupuncture system, Dr. Slate Burris Neoclassical Acupuncture/one needle technique. She continued her study of Herbal Medicine with Dr. Jimmy Wei-Yen Chang. Dr. Chang is widely recognized for his skills in correlating definitive pulse diagnoses with herbal prescription. She now specializes in Pulse and Ear Diagnostics and Herbal medicine. These are some of the most effective styles worldwide.
Janna treats a broad range of health issues from pain, Bell's palsy, digestive disorders, women's and men's health and managing chronic conditions (anxiety, skin diseases, sleep issues, cardiovascular and lung disorders) and other conditions such as resolving hernias, benign breast lumps/tumors, ganglion cysts, etc.
Education and Certifications
Janna brings a wealth of experience to ABHC.  Her expertise is in neck/shoulder/ elbow/back pain, chronic digestive/respiratory system issues, high blood pressure, skin conditions, sleep disorders, and women/men health.
Following is her education:
Diploma in Acupuncture, Calgary
Bachelor Degree in Nursing, Ukraine
Masters Degree in Sociology, Ukraine
Medical Esthetician, Ukraine