Dr. Sarah Wuest, BA, DC, FRCCSS(C) Chiropractic Sport Specialist and Owner of Active Balance Health Centre
Dr. Sarah is one of 10 accredited Chiropractic Sport Specialists in Alberta and the only female specialist.  Patients from all walks of life are warmly welcomed – from high performance athletes to "regular" people.
Book a complementary Meet & Greet appointment today to find out if Dr. Sarah is the right fit for you.  These, along with your First Visits and Follow-Up appointments, can easily be booked online.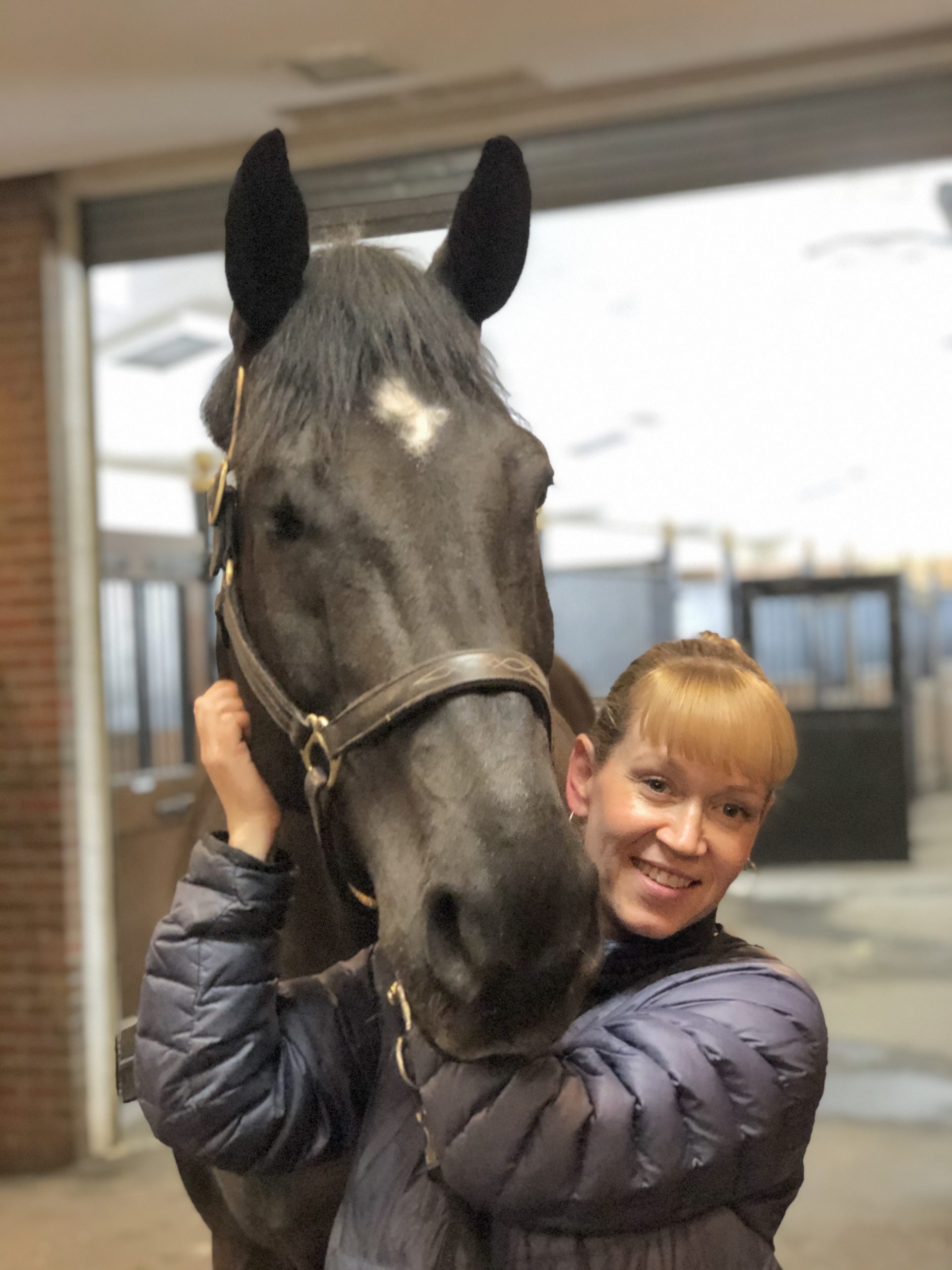 Dr. Sarah Wuest's practice is strongly patient-focused with longer, non-rushed visits that include a more specific and detailed diagnosis, a wide variety of treatment options, and collaborative care.
She approaches treatment goals WITH you – every treatment plan is individually tailored both to your body as well as your preferences. Her treatment options currently include spinal joint manipulation, extremity joint manipulation, Active Release Technique, therapeutic exercise, Medical Acupuncture, nutritional counseling, custom foot orthotics, and custom knee bracing.
Dr. Sarah is a certified Complete Concussion Management™ Practitioner and offers baseline concussion testing for individuals and teams. Concussion care is available for both chronic and acute concussions.  Active Balance Health Centre is active as a Complete Concussion Management clinic.
Dr. Sarah is thrilled to have the opportunity to help you achieve your full potential, whether you are an elite or recreational athlete or just simply needing devoted care for your hardworking body. As a mother of two, she also has a special interest in the effects pregnancy has on our bodies – both during and after pregnancy.
Dr. Sarah has been practicing in a family and sports-based practice since 2008.  She began her eleven year, post-graduate education with an undergraduate degree from the University of Alberta and a four-year Doctor of Chiropractic degree from the Canadian Memorial Chiropractic College in Toronto (summa cum laude with Clinic Honours). She then went on to complete a three-year post-graduate degree in Sport Sciences also at the Canadian Memorial Chiropractic College.
As an evidence-based health care professional, Dr. Sarah is committed to on-going education and staying current on medical research and literature. Research is a passion for her. She has worked in the Human Performance Lab in the Kinesiology Department at the University of Calgary on a number of projects and co-authored three published research papers exploring the topic of neck manipulation and stroke.  She has also been a member of the teaching faculty at the Canadian Memorial Chiropractic College.
Her interest in helping high-performance athletes reach and maintain their potential is rooted in her thirteen years as a national level show jumper. Dr. Sarah has been honored to be a member of several sport medical teams including the 2010 Paralympic Winter Games, the Canadian Professional Rodeo Sport Medicine Team, the Western Canada Summer Games, the International Club Crew Dragonboat Championships, and Junior A hockey teams (to name a few).
She has worked with Olympic and professional athletes in a variety of sports and she works with equal enthusiasm with amateur athletes, recreational athletes, and anyone who need musculoskeletal care.