Nuala O'Brien Kelly – RMT & Reflexologist
Nuala (pronounced "New-la") and Dr. Sarah began their working relationship many years ago in Calgary. Nuala is a member with the Certified Registered Massage Therapy Association (CRMTA) and a registered member with the Natural Health Practitioners of Canada (NHPC) and holds training in the Advanced Clinical Massage Therapy 3000 hour program through Makami College.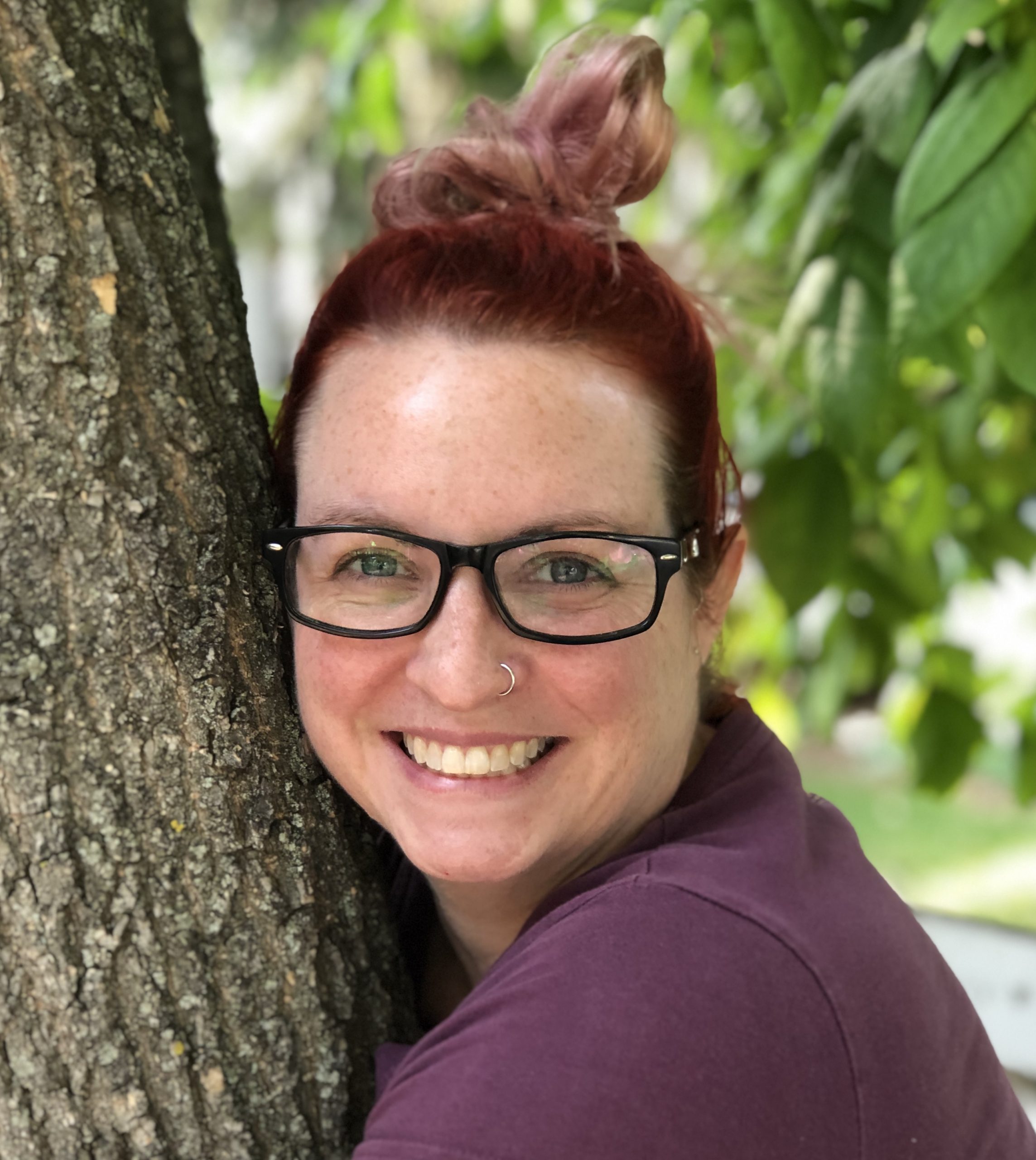 Growing up from a fairly active lifestyle, Nuala injured her knee playing soccer and spent many hours in the hands of healthcare providers.
She always thought she would go into the healthcare industry but wasn't sure where she fit in exactly.  After a severe concussion in 2014, Nuala went back to school and discovered massage therapy was where she was meant to be.
Having dealt with several issues herself, Nuala's passion and experience for natural wellness has driven her career path.  Her ability to modify and adjust pressure with massage techniques has made her quite popular.  She has experience in deep tissue, therapeutic, myofascial cupping, and relaxation. She is continually expanding her tool box to give her patients the best treatments possible.  Nuala expanded her knowledge into Reflexology and rediscovered the benefits of relaxing the mind.
In her spare time Nuala loves to practice yoga and meditation.  She and her partner, Russ, spend a lot of time doing road trips between Saskatchewan and BC.  They love getting outdoors especially to fish in their kayaks and they go biking wherever they can. A big advocate for "self-care" time, Nuala's perfect evening would be cuddled up on the couch with a good book and tea or cross stitching and binge watching a good show.  Having worked with Dr. Sarah previously, Nuala is very honoured to be back working with her.
Some of Nuala's other recent certifications and areas of patient interest are:
Advanced Treatment of Soft Tissue Injuries (Cyriax Frictions)
Aromatherapy Course 2 For Health & Wellbeing
CSI – CranioSacral Therapy Level 1 & Level 2
Usui Reiki Level I & II
Thai Foot Reflexology & Massage
Yoga Nidra Training
Mindful Meditation