Pediatric Physiotherapy

Finally, a specialist available right here in Okotoks!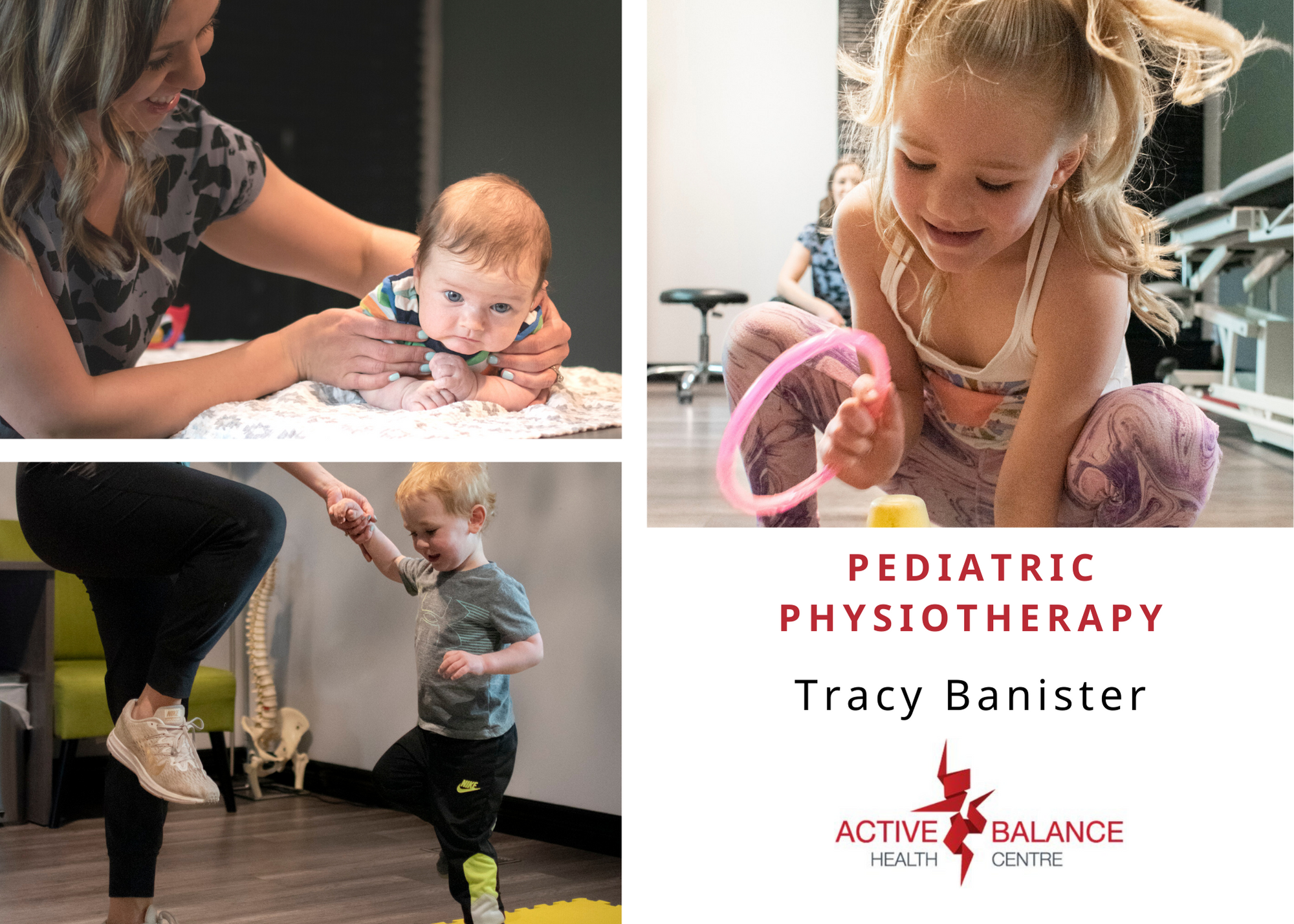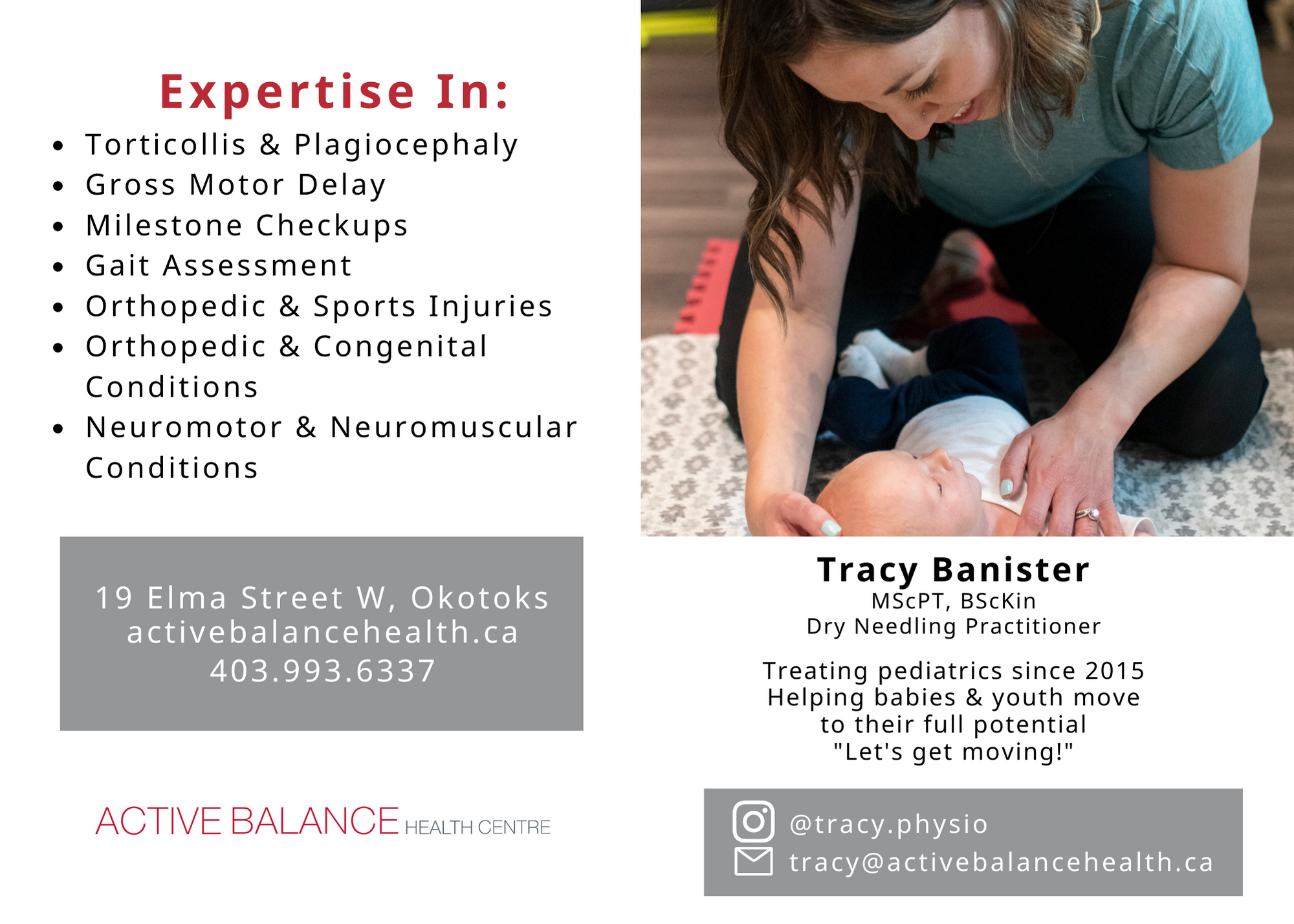 Tracy believes movement is the best medicine and works with her patients to help them move to their full potential. Her treatment options include manual therapy, functional dry needling, taping, and custom home exercise programs.
On-going learning is a passion for Tracy. She has taken additional courses for gross motor development, torticollis and plagiocephaly, pediatric gait, pediatric toe walking, functional dry needling, and her Orthopedic Level 1 manual therapy.
To learn more about Tracy Banister, please click HERE.