Pelvic Floor Physiotherapy for Women, Men and Children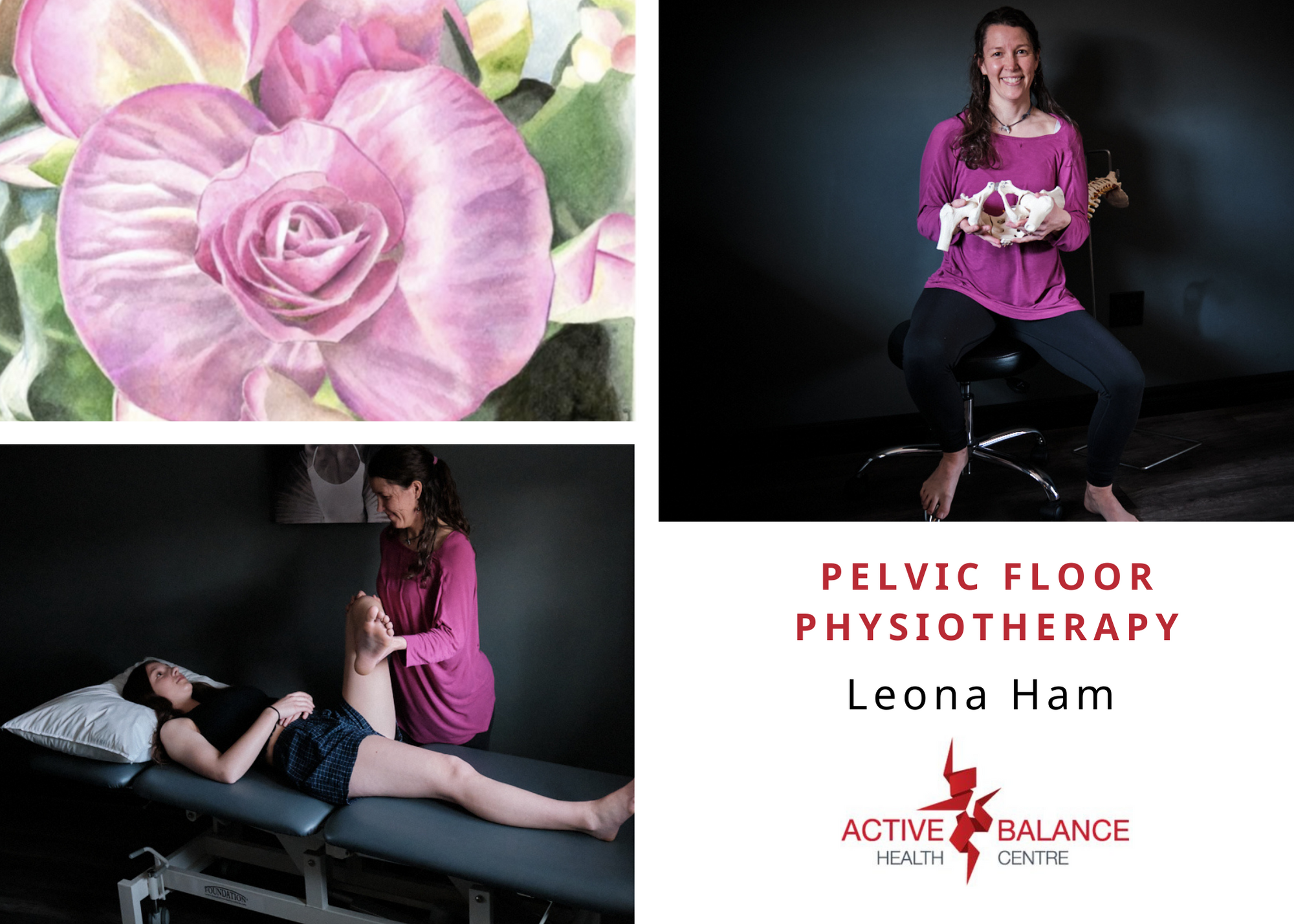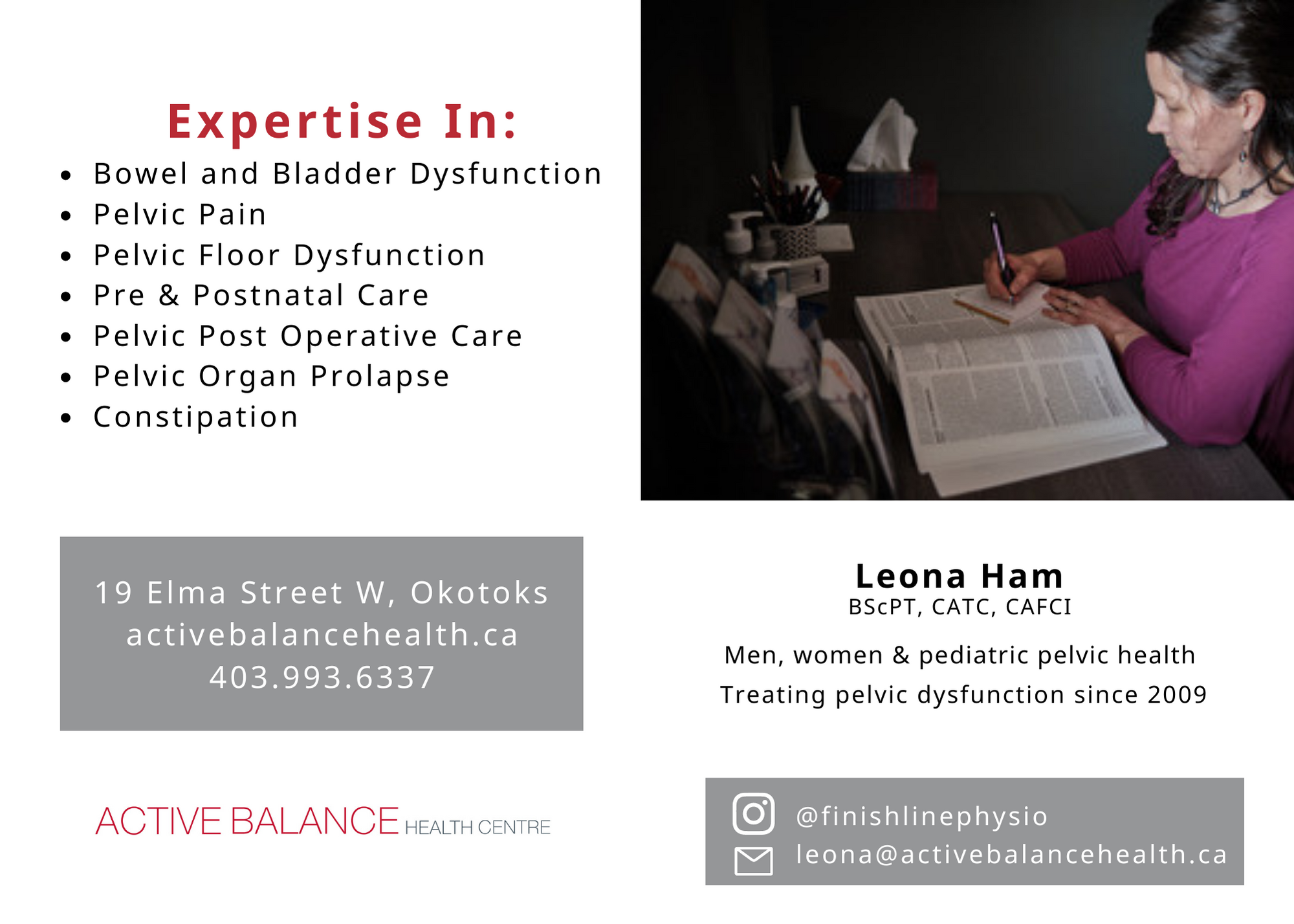 The 21st century mother is faced with many unique challenges.
Many women are not only mothers, but professionals, caregivers, volunteers and leaders in the community. Often their own health and happiness are set aside for others needs.  As a result, the muscles, joints, and bowel and bladder habits can be disrupted. Leona Ham can help with resolving this disruption.
With extensive orthopedic experience, certification in pelvic floor health and a special interest in women's health and wellness, Leona will provide you with the support and autonomy you need.  She uses a holistic approach to help strengthen your physical, mental, social and emotional outlook towards your health and wellness.
Please click HERE for more information about pelvic floor treatments and classes available.