Taylor approaches chiropractic care from a patient centred and evidence informed perspective. She values connecting with her patients and helping them to reach their functional goals.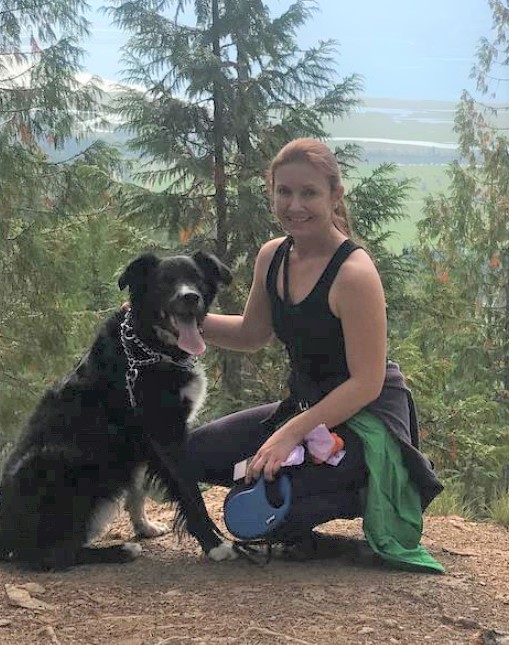 About Taylor
Taylor is in the final months of her chiropractic education and is excited to be working with and learning from the health care team at Active Balance Health Centre.
A Calgary native, Taylor has her roots in Longview and has lived all over the world. Prior to beginning her chiropractic schooling, she professionally competed and trained showjumping horses south of Calgary. Horses were her introduction to chiropractic care, and after seeing the performance results in her equine athletes she sought out chiropractic care to keep her in the saddle after a number of injuries.
What are Taylor's Specialties?
Taylor's education focused on assessing, diagnosing and treating conditions of the neuromusculoskeletal system ranging from headaches to foot pain and everything in between. While in school she took extra education in the classification and treatment of radicular low back and neck pain known as McKenzie Diagnosis and Treatment. She also studied Dynamic Neuromuscular Stabilization, which is a fancy word describing the assessment and corrective exercises related to core stability and breathing mechanics.
Taylor's interests:
Taylor is an avid outdoors person and an (on hiatus) equestrian. Her love of animals and nature means she prefers to spend her free time on the farm, at horse shows, and hiking. If you see her out on the trails, at an equestrian event, gym, or yoga studio please stop her and say hello!
Chiropractic Internship
Taylor will be at Active Balance as an intern from November until she graduates from Palmer College of Chiropractic in February.
Her previous internship was in a hospital setting where she worked with a team of chiropractors, physical therapists, and acupuncturists in a collaborative care environment.
What happens when Taylor graduates?
Taylor looks forward to practicing as a chiropractor in the Foothills area after she graduates in February.