Tracy Banister graduated from the University of Alberta with a Masters in Physical Therapy in 2015 and has been treating pediatrics since the beginning of her career. Tracy has always had a passion for working with kids as she spent several years teaching dance to children.
Prior to physiotherapy, Tracy graduated from the University of Calgary with a Bachelor of Kinesiology. She spent the year prior to physiotherapy school working with exercise and breast cancer research as a research assistant at the University of Calgary. Outside of pediatrics, Tracy also has experience treating adults in private practice as well as in Neurology at the Foothills Hospital.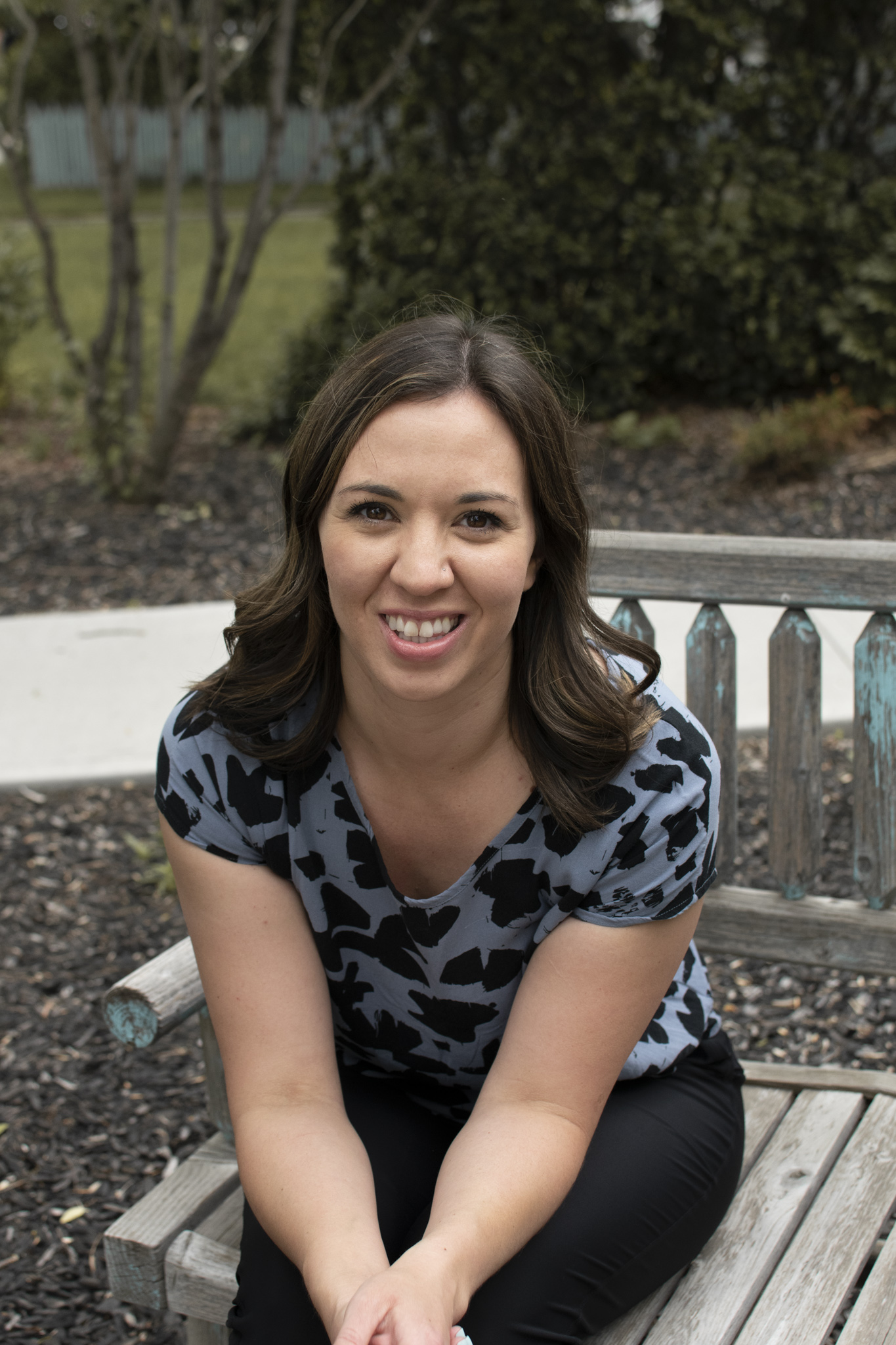 Tracy believes movement is the key to health and happiness. So let's get moving!
Tracy believes movement is the best medicine and works with her patients to help them move to their full potential. Her treatment options include manual therapy, functional dry needling, taping, and custom home exercise programs.
On-going learning is a passion for Tracy. She has taken additional courses for gross motor development, torticollis and plagiocephaly, pediatric gait, pediatric toe walking, functional dry needling, and her Orthopedic Level 1 manual therapy.
What are Tracy's Specialties?
Tracy offers pediatric physiotherapy services for:
torticollis & plagiocephaly
gross motor delay
milestone checkups
gait assessments
orthopedic & sports injuries
orthopedics & congenietal conditions
neuromotor & neuromuscular conditions
What are Tracy's Interests?
Tracy enjoys living on an acreage with her husband, 2 children, and animals just East of Okotoks. She is thrilled to be working within her community!
In her spare time, Tracy enjoys spending time with her family, golfing, snowboarding, dancing, and vacationing in the Shuswap during the summer.