Matt believes in a whole body approach to massage therapy. Focusing on breathing, posture and movement to better understand and address the root cause of his patients pain.
Matt focuses on therapeutic massage and uses techniques such as Myofascial Release Therapy and joint mobilization in combination with diaphragmatic breathing to provide a treatment catered to the individual. Matt believes that relaxation is an important aspect of a massage treatment and works to communicate with his patients to adjust pressure and accommodate different positions/bolstering that they may require.
Book a complementary Meet & Greet appointment today to find out if Matt is the right fit for you. These, along with your First Visits and Follow-Up appointments, can be easily booked online.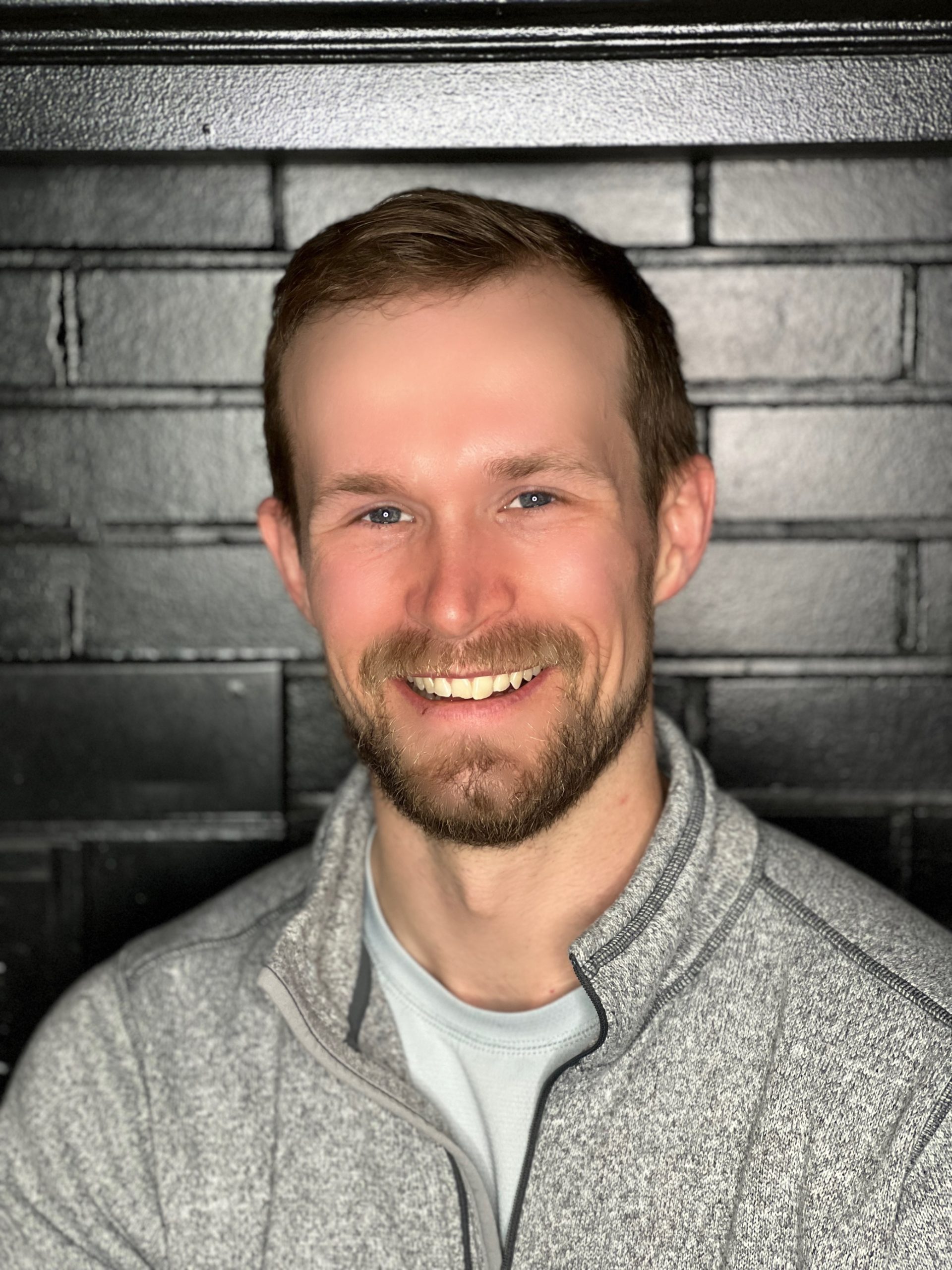 Matt never stops moving and believe bodies shouldn't either
Matt pursued massage therapy as a career after over a decade of contemplation and a growing interest in health and wellness. After years of working a variety of careers known for being difficult on both the mind and body, as well as managing a chronic condition of his own; Matt gained a deep appreciation for massage and its many benefits.
Matt is intrigued by movement and the mind-body connection. He is constantly seeking information to improve his understanding of the body. Matt lives a very active lifestyle. Training Brazilian Jiu-Jitsu, Yoga, running, hiking, and rock climbing as a means to further his understanding of movement and his own capabilities.
Education
Matt graduated with honors with distinction from the Alberta College of Massage Therapy 2200-hour program. He is a member of the Canadian Massage and Manual Osteopathic Therapists Association (CMMOTA).
Some of Matt's certifications and areas of patient interests are:
Registered Massage Therapist (2200 Hour)
Fascia Decompression Workshop (Seminars for Health)
Myofascial Release Therapy
Areas of Interest: Chronic pain, numbness and tingling (due to carpal tunnel syndrome, tarsal tunnel syndrome, sciatica, thoracic outlet syndrome, etc.) whiplash, TMJ, Plantar Fasciitis, Back Pain, Knee Pain, Neck Pain, and much more.