Sonya Laing - Business Manager
Sonya joined Active Balance Health Clinic in January 2019 and the one you're most likely to deal with coming and going from your treatments. Sonya has a warm personality and you'll feel like you've known her forever after your first five minutes of dealing with her.
Sonya has a big love for helping. If you need any assistance with your appointments, billings, or have questions, please reach out and she will be happy to figure it all out for you.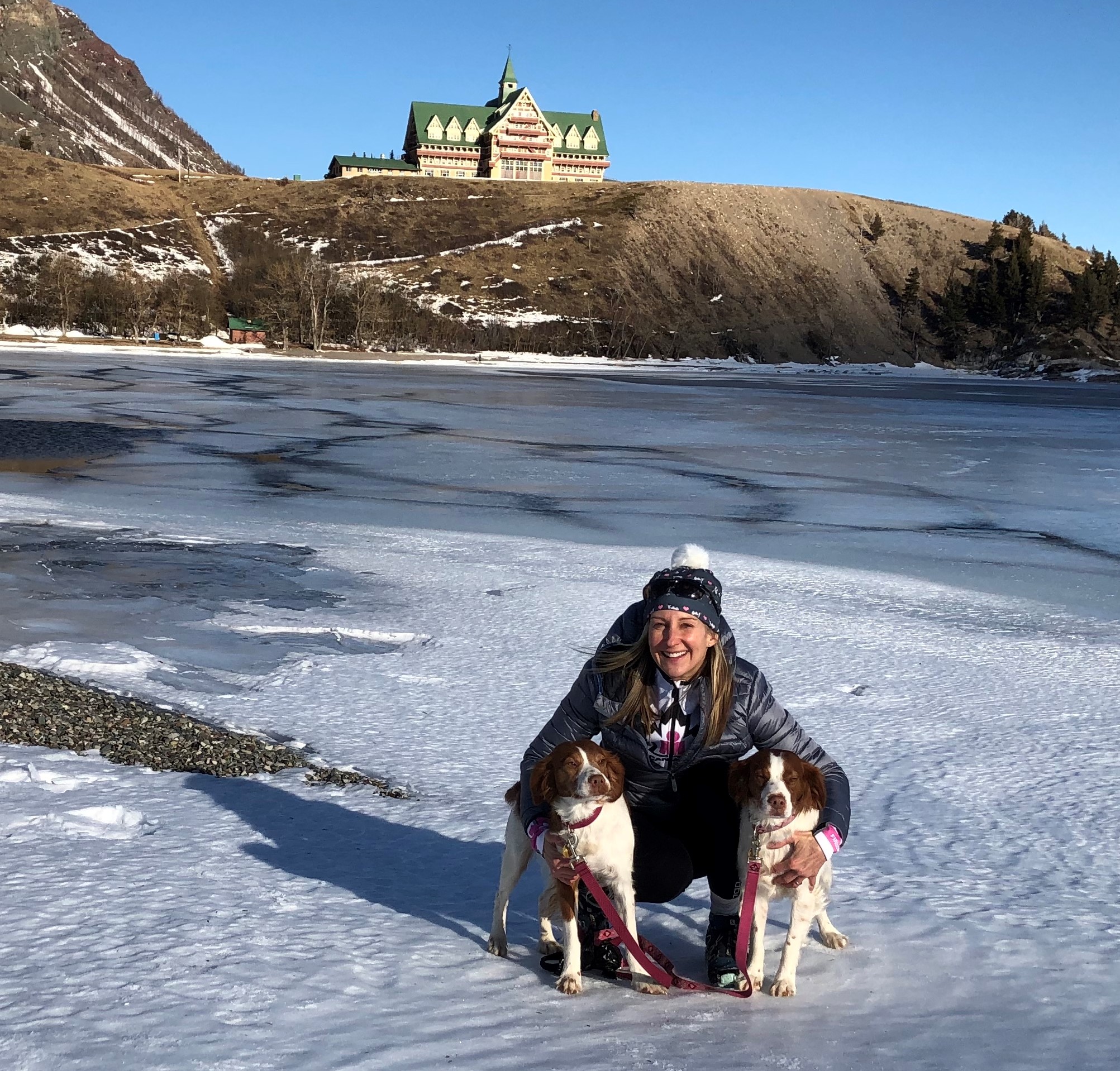 Sonya holds her Bachelor of Business Management and, prior to moving to Okotoks, was actively involved in several small business start-ups and played an integral part of the success of these independently owned, health-focused organizations.
Sonya started running in 1998, cycling in 2006 and swimming in 2007. She has run 10 marathons and finished two Ironmans, along with countless half marathons, half Ironmans and many other distance races. She's now retired from the big events and balances out free time with cycling, CrossFit and trail-time with her completely spoiled dogs, Sizzle and Pyro.
After fighting with sport related injuries over the years, she truly understands the value of looking after her body.
Sonya admits, "I'm a go-getter and people-lover. I'm a huge believer in 'inner beauty', smiles for everyone and sharing my abundance of energy. Over the past few years, I have focused on patience, learning to simmer down and respecting alone time. Although always an awareness and definitely a work in progress, balance in my work, play and life is better than it has ever been, allowing me to offer my best to my husband, family, friends and most importantly, myself."